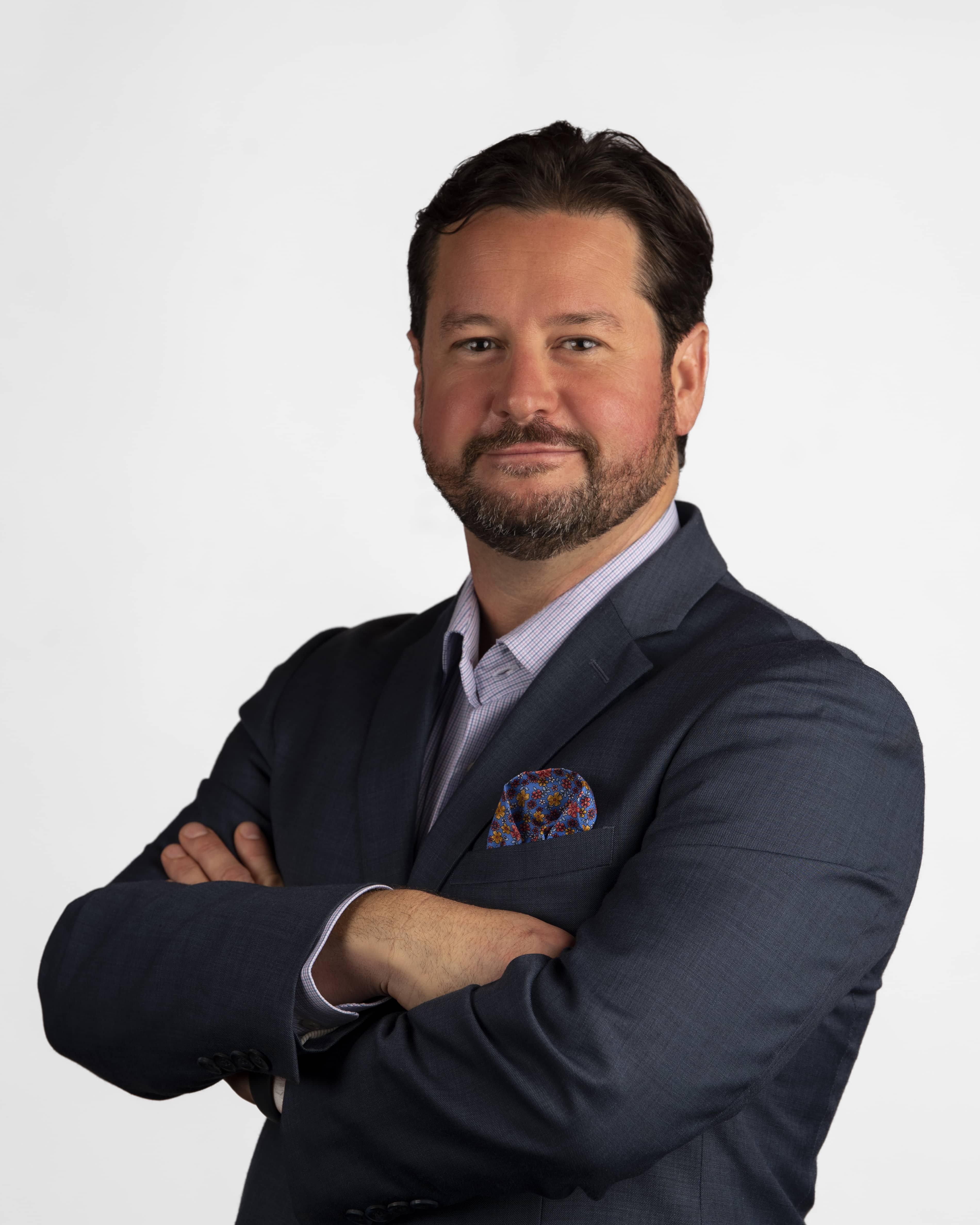 Culinary palette pleaser, Mr. Green thumbs, Real Estate huckleberry
Tim is what we would call a modern-day renaissance man. Born in Lynn, then years later drove across the country with his family to attend high school in the bay area. Those years were spent volunteering for Hope Worldwide, a not for profit. Where he learned how to break down medical machines to be sent to 3rd world countries to open new hospitals with free health care. While traveling in the summer months to these locations learning the value of what it means to give [...]
Tim is what we would call a modern-day renaissance man. Born in Lynn, then years later drove across the country with his family to attend high school in the bay area. Those years were spent volunteering for Hope Worldwide, a not for profit. Where he learned how to break down medical machines to be sent to 3rd world countries to open new hospitals with free health care. While traveling in the summer months to these locations learning the value of what it means to give back.
Tim's passion for building led him to a welding school in Sacramento while bartending part-time. After the realization that working a 10 hour day behind a welding mask wasn't for him he moved to San Francisco to pursue his bartending talents.
Fast forward years later he ended up back in the Lynn diamond district where he has a two-family built in 1910. It was a bit of an eye sore on his street, but he has put in the sweat equity to resurrect it back into a beautiful home with plenty of modern updates.
He has since been a staple in the hospitality industry in Boston and around the North Shore for the past 15 years. You can ask him all about the restaurants he has helped establish or see him on the seas out of East Boston yacht club in his fishing boat.
Now connecting his passion/ knowledge of building and his hospitality mindset he knows he can help guide you to find your proper nest.
Office Location
68 Puritan Lane
Swampscott, MA 01907
Contact Info
Specifications
Languages:
Specialties:
Service Area:
Contact
Hi there! How can we help you?
Contact us using the form below or give us a call.
Hi there! How can we help you?
Contact us using the form below or give us a call.