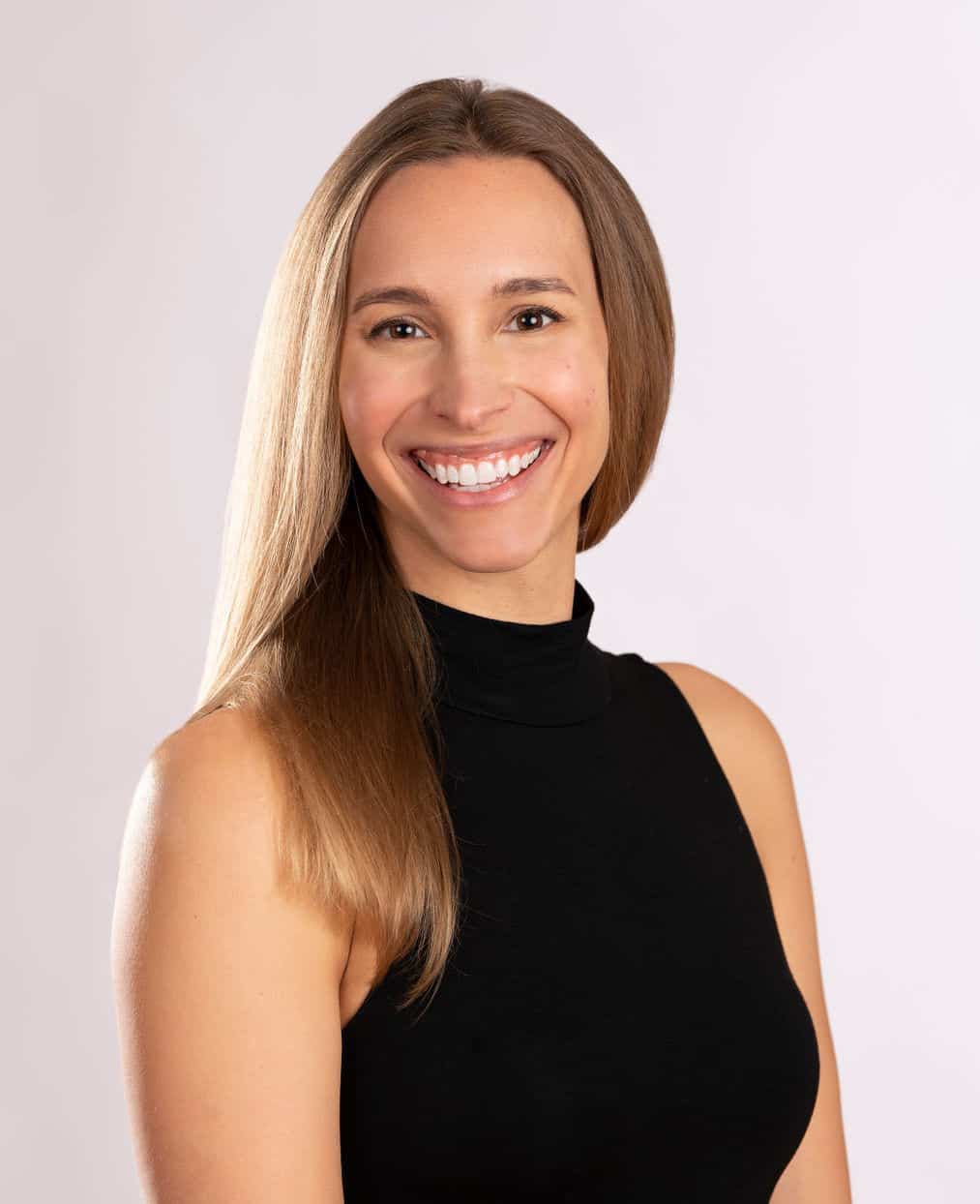 Chief "GSD" Officer, Kite-Surfing Mama, Yard Game Maverick
Andrea Amour is a second generation real estate agent. She started her career as an investor and quickly learned why the industry doesn't have a strong reputation. Wanting to represent herself instead, she got her license for purchasing her own properties. By accident, what started as a passive hobby quickly turned into a full blown career, starting with helping her friends buy, then clients all over Greater Boston, and eventually specializing in new construction sales and developer [...]
Andrea Amour is a second generation real estate agent. She started her career as an investor and quickly learned why the industry doesn't have a strong reputation. Wanting to represent herself instead, she got her license for purchasing her own properties. By accident, what started as a passive hobby quickly turned into a full blown career, starting with helping her friends buy, then clients all over Greater Boston, and eventually specializing in new construction sales and developer acquisitions.
Andrea's proudest accomplishment was selling out a 37-unit building in under 9 months with her team - while also on maternity leave. But her greatest joy in real estate has always been helping first-time buyers navigate the confusion of purchasing a home - especially if they are the first in their family to become homeowners. At The Proper Nest, Andrea gets to apply her sales experience by thoughtfully hiring and training ambitious agents as well as advising all agents to deliver a valuable, meaningful experience to every client.
Growing up in Minnesota, Andrea always knew she wanted to be a real estate investor, but prior to getting into real estate, she was a leading salesperson at multiple tech startups in Boston, including at a professional matchmaking company. Andrea found her matchmaking experience to be extremely applicable to real estate, and suggests that her clients should "speed date homes by setting showings up back-to-back so that it's clear which one you like the most." She also advises them to set an expectation that "you're never going to find the perfect home - but you can get close and renovate so it's perfect for you."
After living in East Boston for 5 years, Andrea and her husband, Tivan, moved to Swampscott to live next to their favorite kitesurfing beach in Nahant. On weekends, you can find her on the beach with her two silly and smiley children, Marley and Luna (and probably also on the phone helping a client).
Office Location
68 Puritan Lane
Swampscott, MA 01907
Contact Info
Specifications
Languages:
Specialties:
Service Area:
Contact
Hi there! How can we help you?
Contact us using the form below or give us a call.
Hi there! How can we help you?
Contact us using the form below or give us a call.